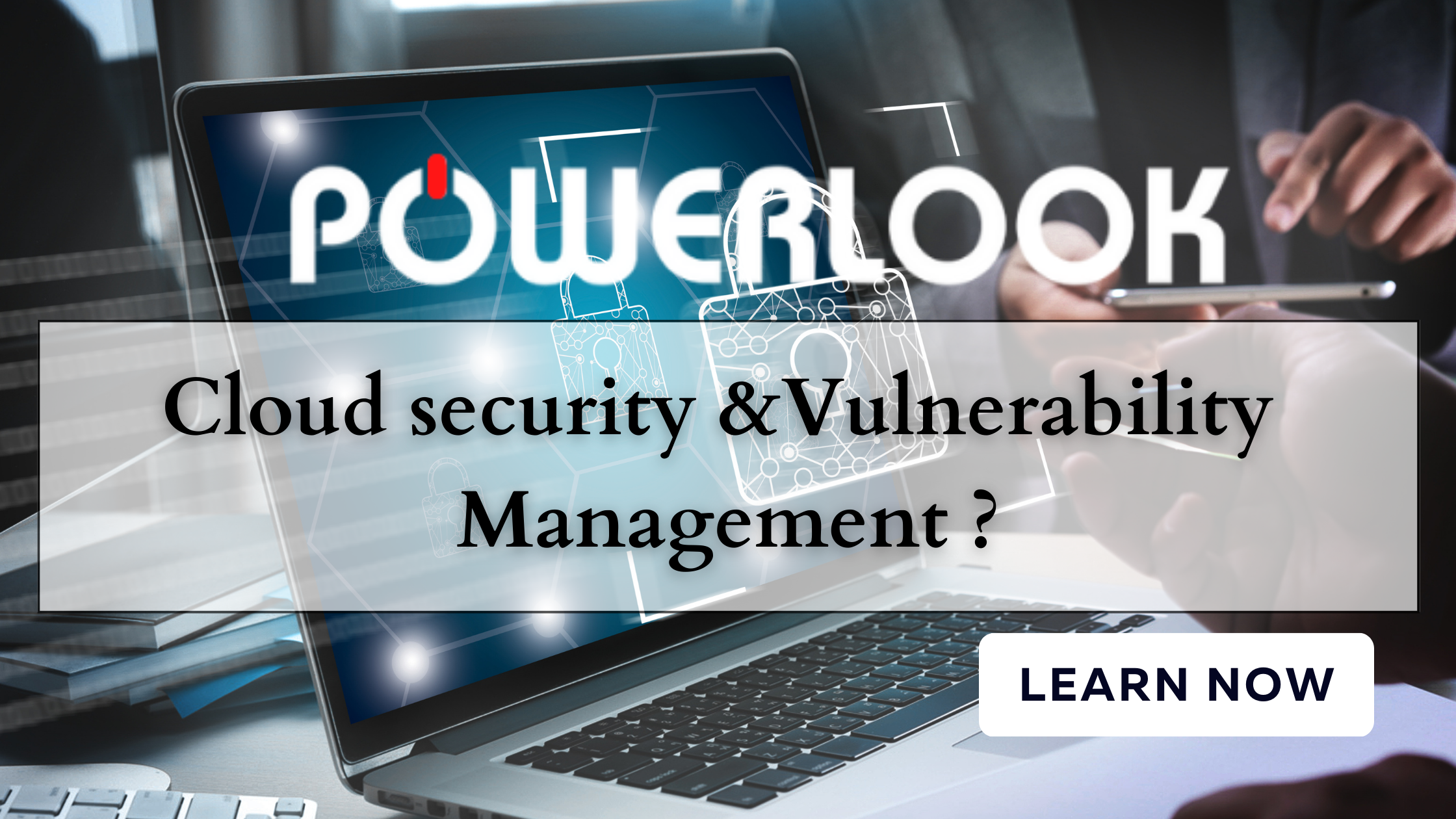 Cloud security has revolutionized the way organizations store, manage, and process data. However, with the increased use of cloud-based systems and applications, security risks have also increased. Cyber-attacks, data breaches, and other security incidents can have a significant impact on an organization's reputation, revenue, and customer trust. Vulnerability management is an essential component of cloud security that can help organizations identify and mitigate security risks in their cloud environment
Vulnerability Management is the process of identifying, assessing, prioritizing, and remediating vulnerabilities in an organization's IT infrastructure.
   Cloud security can help organizations with vulnerability management in several ways:
Vulnerability Assessment: Cloud security can perform vulnerability assessments to identify vulnerabilities in the organization's cloud-based systems and applications. This can include automated vulnerability scanning, penetration testing, and other methods to identify weaknesses in the cloud environment.
 Risk Prioritization: Cloud security can prioritize vulnerabilities based on their severity and potential impact on the organization. This can help organizations focus their resources on the most critical vulnerabilities and reduce their overall risk exposure.
 Remediation: Cloud security can provide recommendations for mitigating vulnerabilities, such as applying patches, updating software, or changing configuration settings. This can help organizations quickly address vulnerabilities and reduce their risk exposure.
 Compliance: Cloud security can help organizations comply with industry regulations and standards that require vulnerability management, such as PCI DSS and HIPAA. This can include providing documentation and evidence of vulnerability assessments and remediation efforts.
 Continuous Monitoring: Cloud security can continuously monitor the organization's cloud environment for new vulnerabilities and potential security threats. This can help organizations stay ahead of emerging threats and proactively address vulnerabilities.
In conclusion,
 vulnerability management is an essential component of cloud security that can help organizations identify and mitigate security risks in their cloud environment. Cloud security can provide automated vulnerability assessments, risk prioritization, remediation recommendations, compliance support, and continuous monitoring to help organizations stay ahead of emerging threats and proactively address vulnerabilities. By implementing cloud security measures for vulnerability management, organizations can reduce their risk exposure and better protect their cloud-based systems and applications from cyber threats